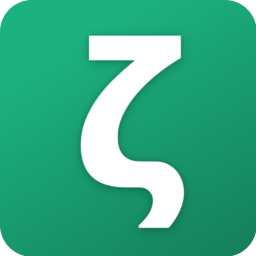 Many people implicitly ask us what a Zettelkasten is by coming to our page by searching for Zettelkasten tutorials online. In this blog post, we try to clean up some common misconceptions on what a Zettelkasten is and invite you to watch our new video on what a Zettelkasten is.
Published on March 21, 2019
---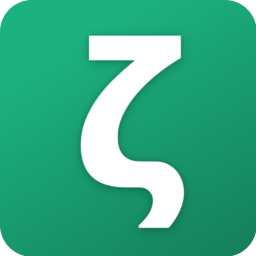 We are proud to announce the launch of Zettlr Translate, a service that enables our users to translate the app into various languages. Read the full launch statement here!
Published on March 16, 2019
---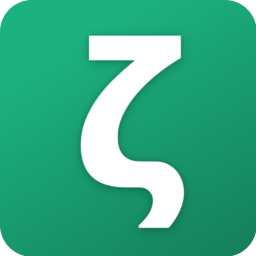 The next version of Zettlr mainly features stability improvements. As most of the wanted features have been implemented we've been able to make this version the most stable of all!
Published on March 08, 2019
---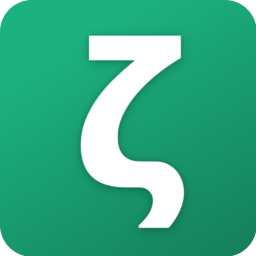 The next release is turning to the finish line. To make it the perfect next release, we would like to introduce yet another beta phase so we can make sure it's the best version there is. Find out how you can help make it happen!
Published on February 19, 2019
---
Zettlr 1.1 has arrived! Now you have even more power to customise your installation so that Zettlr aids your writing workflow even more!
Published on February 08, 2019
---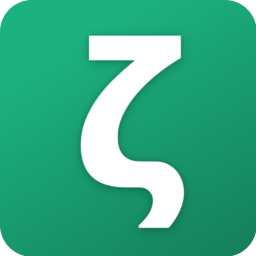 In this blog post, I address a common question many people have: How do I make money? Do I even make money? I want to clarify what it means to code for me and why Zettlr will stay Open Source.
Published on February 02, 2019
---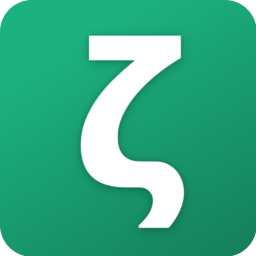 Zettlr 1.0 is finally here! Read the announcement to see what has changed and what our future roadmap looks like.
Published on December 26, 2018
---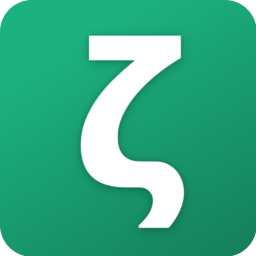 Version 1.0 is on its way and preceding it some beta releases will be published over the course of the next weeks. We would like to invite you to participate in beta testing!
Published on November 16, 2018
---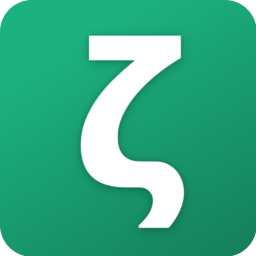 This post discusses the changes that have been made to the app in 0.20 — among them a design overhaul, better Zettelkasten functionality and a lot of workflow improvements.
Published on October 12, 2018
---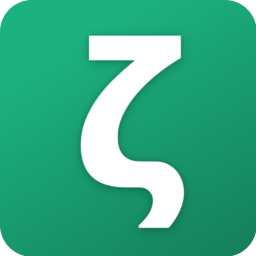 In this post I speak of the new features the next version of the app will include, as well as the further plans for the development, because in the next months the process may slow down a little bit.
Published on September 22, 2018
---