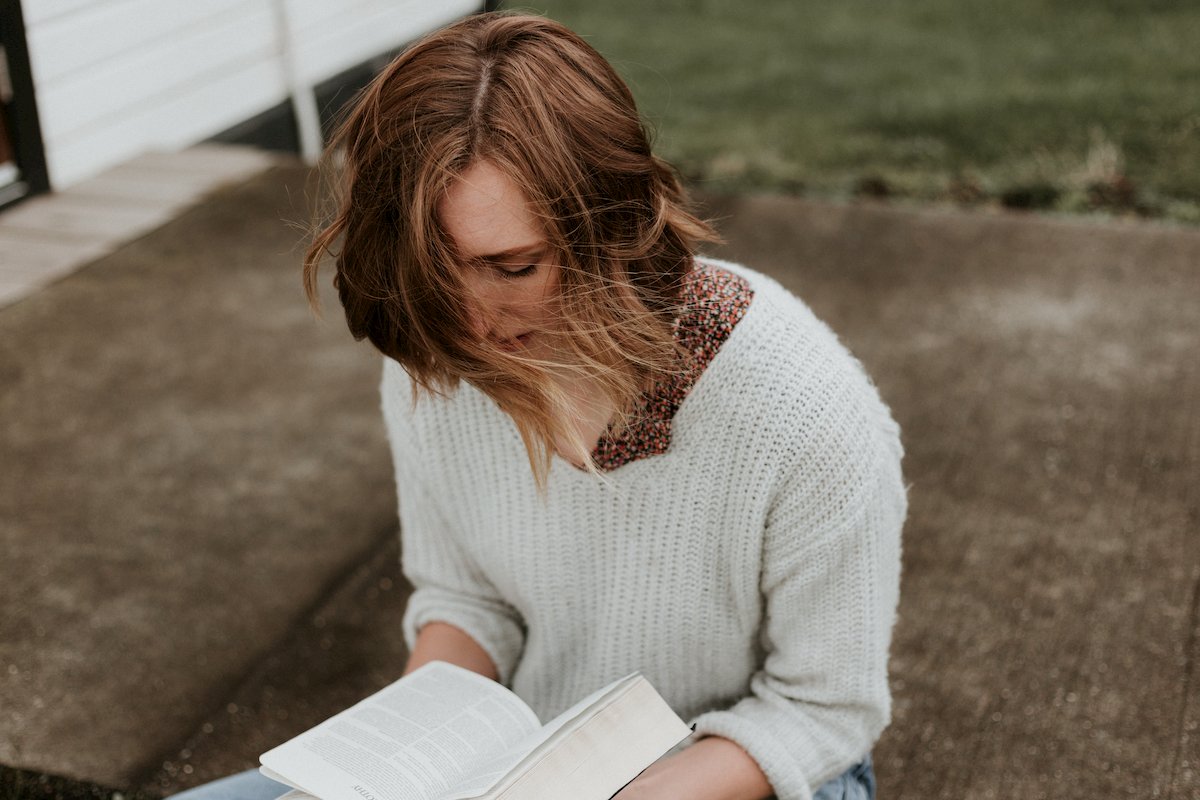 What is readability? And how does it help to improve your texts remarkably? Find everything you need to know and how Zettlr helps you achieve better readability here!
Published on July 12, 2019
---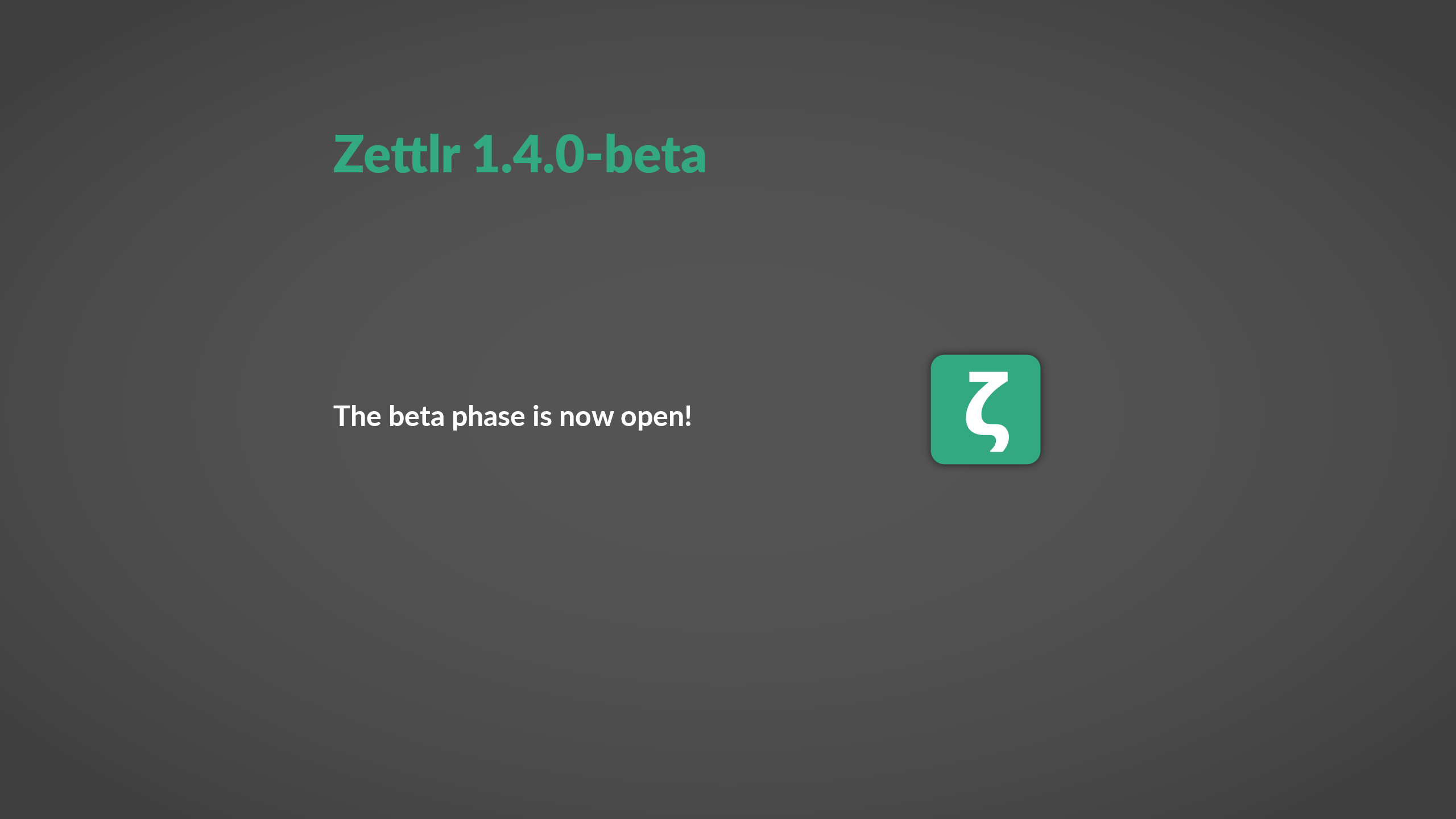 After another cycle of development, we are proud to announce the next beta phase — this time, Zettlr is closing in on the 1.4! Features already included are: A handy table editor, a brand-new theme, and again a full rewrite of a core component, making Zettlr even faster now!
Published on July 05, 2019
---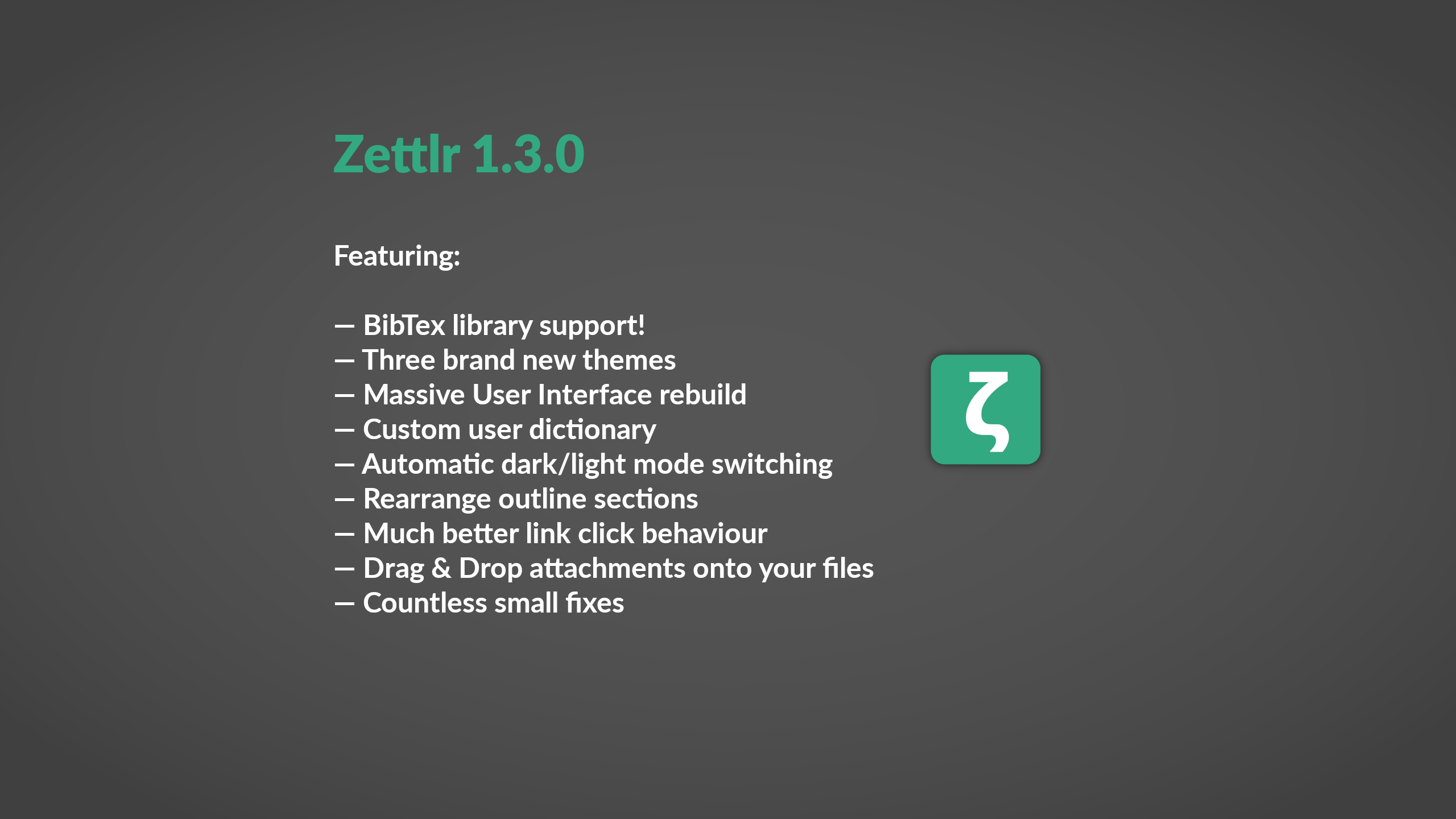 It has been a long time since the last release, but this one is stuffed with goodies! Enjoy the most grown up writing experience ever with Zettlr 1.3! Make sure you don't miss out on our short wrap up of all the good things we've included in this one!
Published on June 07, 2019
---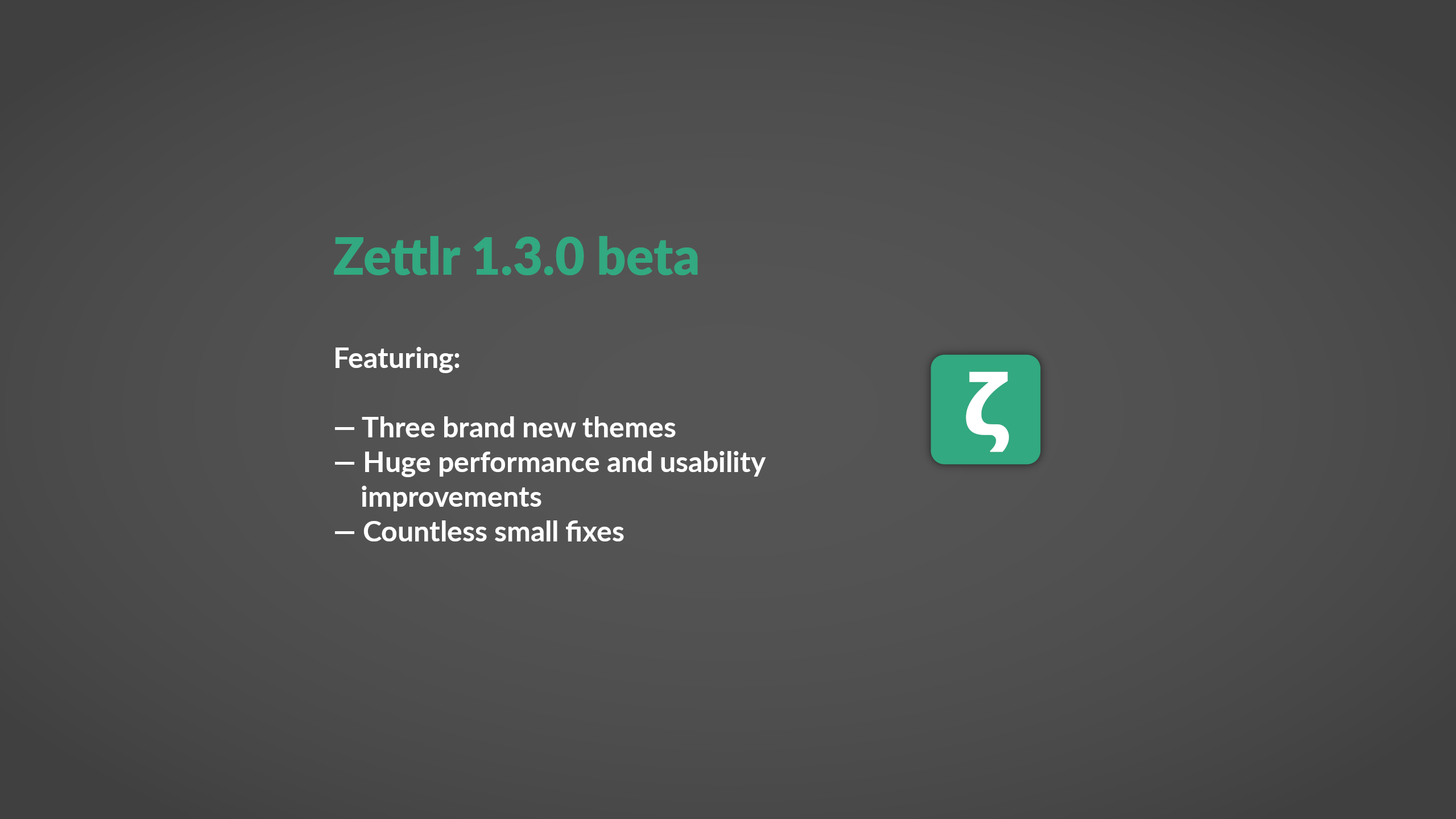 The beta phase for Zettlr 1.3 commences. Please join our journey towards the next step in the development of Zettlr by participating!
Published on May 17, 2019
---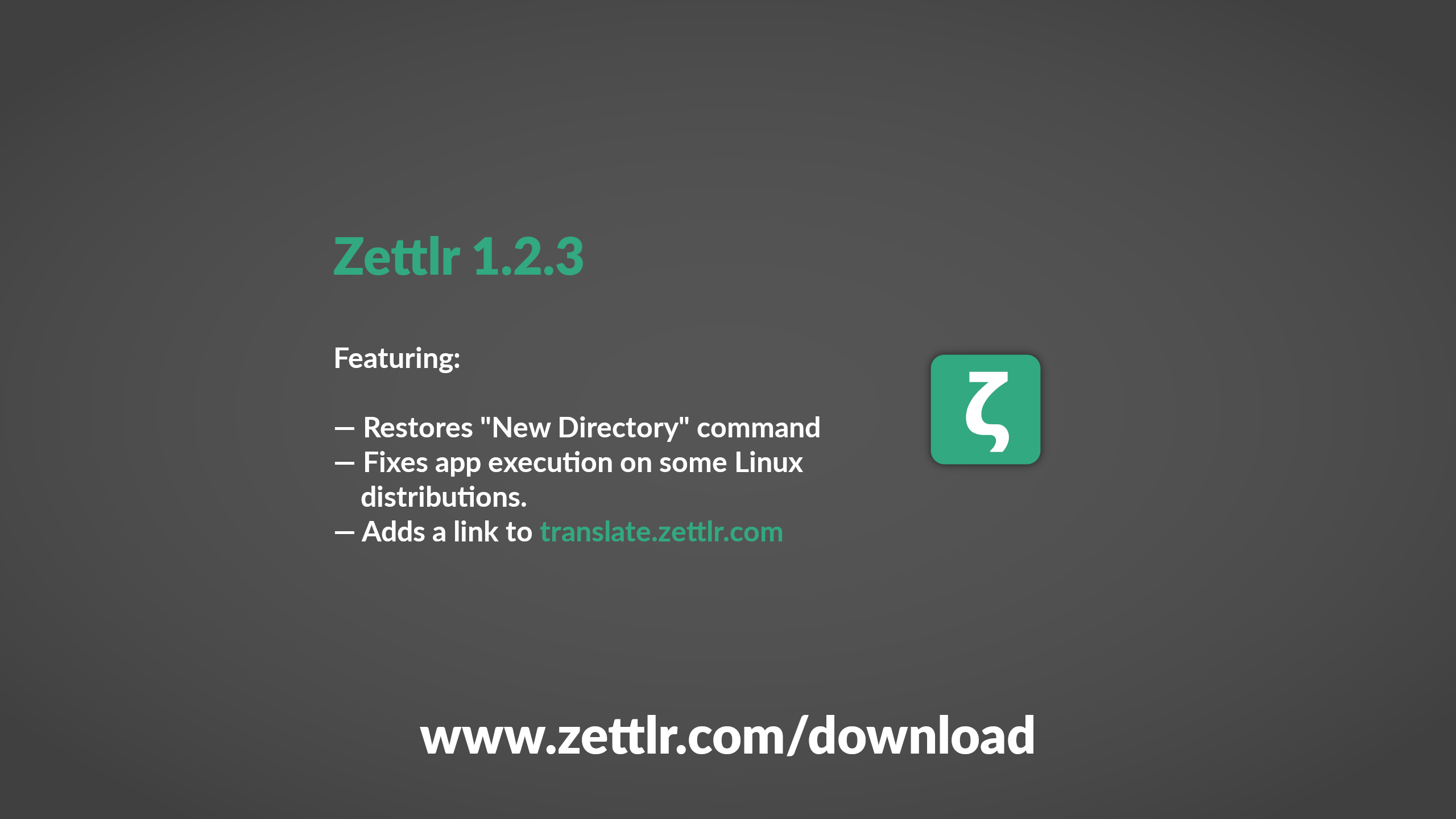 The third patch for Zettlr 1.2 restores the functionality to create new directories, fixes a bug on some Linux distributions and adds a link to translate.zettlr.com to the preferences window. Read more about it in our release statement!
Published on April 05, 2019
---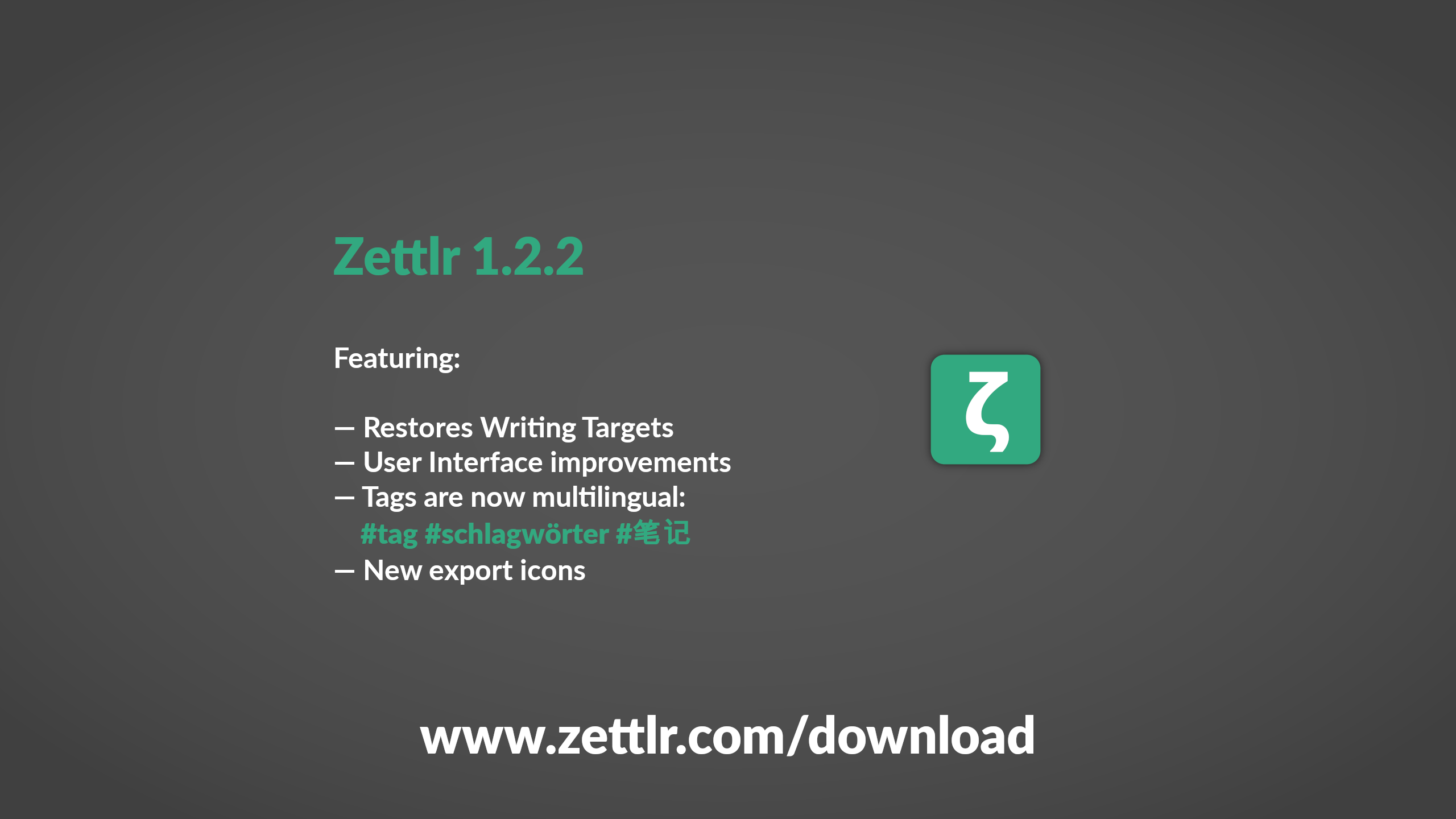 Zettlr 1.2.2 is here! With only a small bunch of improvements, it's not big but a nice addition to the row of great releases we've had in the past.
Published on March 29, 2019
---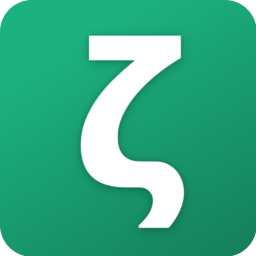 Zettlr 1.2.1 is here! It addresses many problems and irregularities and makes Zettlr more beautiful, because we gave the app a refurbish. Read the full announcement here!
Published on March 22, 2019
---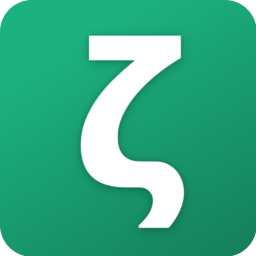 Many people implicitly ask us what a Zettelkasten is by coming to our page by searching for Zettelkasten tutorials online. In this blog post, we try to clean up some common misconceptions on what a Zettelkasten is and invite you to watch our new video on what a Zettelkasten is.
Published on March 21, 2019
---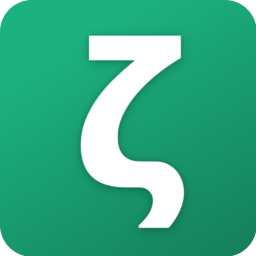 We are proud to announce the launch of Zettlr Translate, a service that enables our users to translate the app into various languages. Read the full launch statement here!
Published on March 16, 2019
---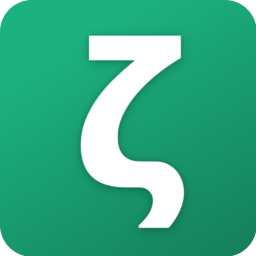 The next version of Zettlr mainly features stability improvements. As most of the wanted features have been implemented we've been able to make this version the most stable of all!
Published on March 08, 2019
---